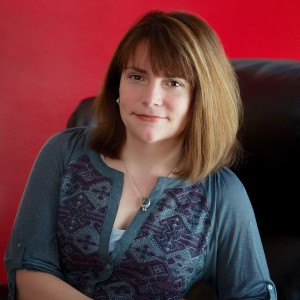 Rebecca Meacham's story collection, Let's Do, won the Katherine Anne Porter Prize in Fiction from UNT Press and was a Barnes & Noble "Discover Great New Writers" selection. Described by Benjamin Percy as "a kiss laced with arsenic," the collection was a finalist for both the Paterson Fiction Prize and ForeWord Magazine's Book of the Year Awards. Her flash fiction collection, Morbid Curiosities, won the New Delta Review Chapbook Contest. Rebecca's writing has been published in various journals and blogs.
Read more about Rebecca here. 


Author photo by Kara Counard.
Partial image, above, from cover of Morbid Curiosities, featuring the photography of Jon Crispin.